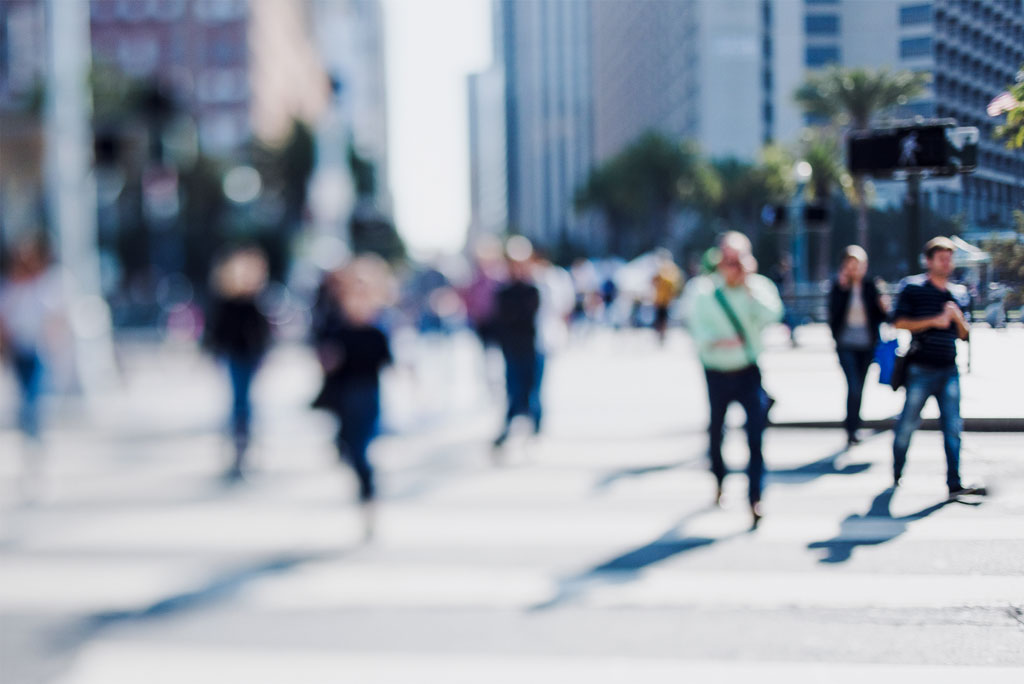 While the temperature is starting to cool down, it seems like the startup ecosystems in North Dakota and Minnesota are heating up! In my role with Gopher Angels, I am able to meet many of the new and upcoming entrepreneurs from around the region. I know too that other areas are benefitting from the increased investment activity across the Midwest. The increase in activity seems to be for a number of reasons, one of which seems to be that large VC firms are starting to spend more time in our "flyover" states. Simply put, they like the people and the value for the deals they are seeing, which tends not to be overinflated which tends to be the issue in more "coastal" opportunities. Midwest entrepreneurs seem to be doing a great job of making their startups attractive to early stage investors by setting modest valuations and supporting that with some sort of traction, competitive advantage, intellectual property, strong team, disruptive tech, etc. All things investors want to see.
The local investor groups are growing and past generations of entrepreneurs are joining the ecosystem as the community rallies in support. Events like the MN Cup, Learn More, and Twin Cities Startup Week, Here, are just a couple of the events that seem to grow in fathoms year over year. The community has become extremely well connected and supportive of the entrepreneurs. It seems our timing and involvement in the ecosystem couldn't be better!
So what does that actually mean and what's next?
While I lack the crystal ball necessary to predict the future, here are a few of the things that I have optimism about as I look back at the progress made:
1. We're on the map.
The Midwest as whole, but Minneapolis/St. Paul in particular, is attracting more companies and therefore, more investment activity. I think there is a new wave of capital that is primed to hit the city over the next couple of years – coming from all parts of the country, but a good chunk from our own backyard. The future is bright!
2. Winter is coming….
Many angel investors lose money on their startup investments because they don't invest in enough deals, they don't have the time to evaluate properly, and the company just doesn't get the capital it needs to execute on its plans. Gopher Angels started in 2012 and has made over 50 investments with over $14 million invested from its members. I anticipate some of the deals will start to exit over the next two to three years. I have been fortunate enough to be involved in Gopher Angels and the MSP startup ecosystem since around 2012.
There have been very few large exits for angel investors in the region historically.
When I first started out, I was impressed by every entrepreneur and had a hard time identifying what made a good investment and why. Now that I am able to look back on those experiences and the companies that I have met, I need to say, "Wow!" Without knowing it at the time, I now realize I had been exposed to some of the best companies within the region, many of which are excelling on a national stage currently.
I strongly believe that MSP will start to see some great exits from companies like these and more. More jobs will be created and new investors will enter the market from these exits. Nothing new to that pattern, but again, we're starting to see more event though it is early. That "ripple effect" is what will make MSP a great place to do business going forward. Even in the unsuccessful scenarios, there are talented people adding startup experience to their resumes and then ultimately applying their lessons learned from those failures into newer opportunities and jobs.
3. Grateful for Tax Credits
That probably seems like an odd statement, but yes, I am grateful that there was state support both in MN and ND to help entice investors to become active. I am fortunate that I have experienced some exits, but still not enough to cover my total investments (not even close). Again, angel investing is risky. These types of programs, such as the MN Angel Tax Credit Program through MN DEED that allowed for a 25% refund or credit to investors definitely helps to improve the investment activity. Investors, myself included, are notorious for getting in their own way on potential investments as they see a need to de-risk the opportunities in front of them. Everyone has a strategy and purpose for their investments. Sometimes deals don't quite line up and that is where the tax credit really seems to help people get comfortable. As if to say, "well if I lose out on the investment, at least I still get something."
ND was in a similar mindset when they introduced their 45% Angel Tax Credit Program, which could only be taken against outstanding personal income tax liability. Angel funds and venture capital were not commonplace within the state of ND 10 years ago. In my opinion, they are much more prevalent now with Arthur Ventures, which was the largest active VC group in Minnesota from 2012 to 2017 (CBInsights as of 6/1/17), and a number of angel funds forming over that period. It is worth mentioning that one of these is even a student-led venture capital group, Dakota Venture Group, which is actually where I got my start before forming 701 Angel Fund, a ND angel fund – 701 is the long-time area code of the state.
I hope something becomes available again in the future that makes sense for the community. Currently, neither program exists in a usable capacity. There still hasn't been the success needed to say that investors are "taking advantage" of something like that. More often than not, angel investors are not getting the returns that most people think. I also think it helps the earlier, riskier deals secure some funds in a position where they normally wouldn't. Again, lots of examples come to mind here from recent years when the tax credit was in full force within MN and ND.
4. Talent
People are relocating to communities like Fargo, ND and Minneapolis/St. Paul in impressive numbers over the past few years. They are attractive communities in their own way and both have grown or are poised to grow over the next few years. I see it from companies all the time, they need to fill these key positions but they can't find the right person. Suddenly, it seems like a transplant comes out of the woodwork to jumpstart the business, or in some cases it's even a long-time family friend and they brought some tuna casserole or hotdish. Again, even in the event of failure, many talented individuals are learning the industry and applying newly developed skills to different opportunities, constantly.
So I mentioned there was a student managed venture fund at the University of North Dakota, Dakota Venture Group, which was conceptualized back in 2006 and brought to life around then. They raised a $1.4 million venture fund in 2012 and have plans to pursue growth in the future. Over 150 students have gone through the program at UND since its inception. The University of Minnesota has now just joined suit by allowing students to get this same experiential learning opportunity through Atland Ventures.
Here is a great article on Atland Ventures from a couple of weeks ago as well (Twin Cities Business).
Now, I've probably not covered everything I possibly could have, but I wanted to share a quick update for my hopes in 2019 and beyond. Hopefully you can see why I am excited for the next few years!
For more info on venture funds, angel investors, accelerators and more resources I would recommend checking out this page on MinneInno, here.
Of course, if you have any questions about Gopher Angels or 701 Angel Fund, happy to chat or share more info on those!
Also, would love to hear any thoughts or comments as it relates to the post. Until next time, stay warm!!
-G