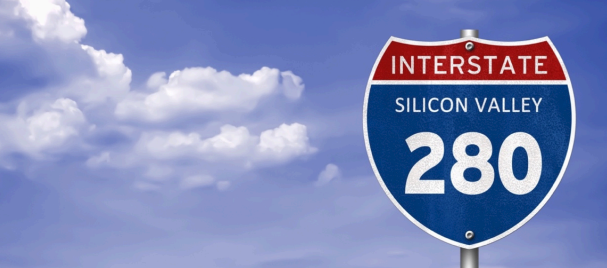 Beyond Silicon Valley
In the US, several tech ecosystems have become centers of tech innovation in addition to the much-vaunted Silicon Valley. Silicon Alley is in NYC; Austin is known as Silicon Hills; Silicon Mountain includes Boulder, Colorado Springs, Denver and Fort Collins; Silicon Forest is in the Greater Portland region; and Silicon Prairie covers Omaha, Des Moines, and Kansas City (depending on who you ask). But what about the upper Midwest? Can it rightfully be called "Silicon Lakes"?
The 'Silicon' brand has also found limited purchase overseas, as in Silicon Wadi in Israel. More importantly, the essence of the culture of Silicon Valley has become rooted in various international regions, including the thriving tech ecosystems of Hong Kong, Shenzhen, Beijing, Cheng-du, and Dalian in China; Bangalore, Pune, and Hyderabad in India; Haifa, Israel; Tsukuba, Japan; Suwon, Korea; and Hsinchu, Taiwan.
On a smaller scale, innovation hubs are also springing up from Barcelona to Buenos Aires and Paris to Johannesburg, and can be found near universities and in buildings repurposed as co- location centers for innovative tech companies.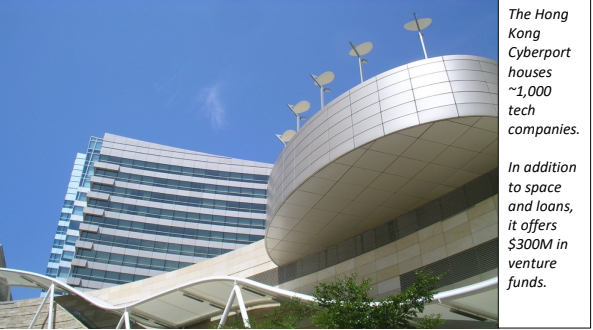 The "Silicon" Recipe
So, what is the essence of Silicon Valley? How do you define the nature of innovative regions and hubs, beyond the "Silicon" brand? By identifying the nature of particular attributes across these hubs including culture, talent and capital, and collaboration, we can begin to see common characteristics, and what it takes to form a successful innovation hub.
1. Culture
First, you need the right culture. This attribute is best characterized by the culture Intel established in the late 1970s and early 1980s. Key traits include openness, transparency, and optimism combined with discipline, inclusion, talent and meritocracy; clear shared goals with an emphasis on value creation and collaboration; a platform to succeed with a permission to fail, and the resilience and acceptance to repeat despite failure.
At Intel, there are open cubicles for Intel's rank and file alike, including the CEO. Measurable individual key objectives are shared with colleagues, as is encouragement to push the edge. The employees are a cultural cornucopia, including the best new college graduates (NCGs) hired from the best schools. These employees manifested the culture, and while Intel was not unique in creating it, its powerful brand did a lot to popularize it.
Today, this culture is multiplied across the many unicorns and the thousands of successful tech companies, from startups to mid-sized enterprises, that make up Silicon Valley.