Finding a great partnership
We focus on finding a great fit that fosters a long-lasting relationship. Our investors know the challenges and opportunities of early stage companies, and we help talented entrepreneurs grow their companies by adding business expertise, access to industry networks.
We fund Seed and Series A companies that have a substantial market opportunity, and the team and traction to demonstrate they can achieve it.
We're industry agnostic, and invest in healthcare and health IT, enterprise and SaaS, food and beverage, medical devices, agtech.
Investment Criteria
Passionate, skilled leaders
Early-stage companies
Scalable, high-growth businesses
Tangible traction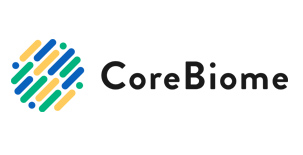 CoreBiome
Exited
Rapid, accurate, affordable microbiome sequencing. Acquired by OraSure.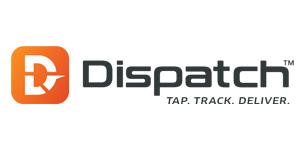 Dispatch
B2B software and delivery service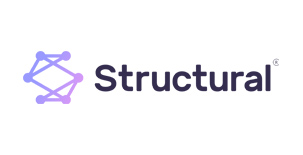 Structural
Platform to connect employees to increase enterprise productivity. MN Cup winner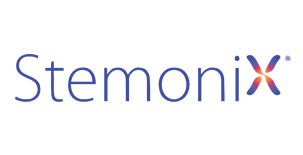 StemoniX
Accelerates drug discovery with low-cost, high-volume process for growth of stem cells.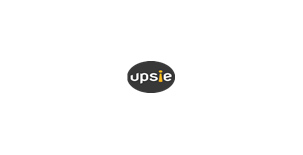 Upsie
Affordable, easy warranty experience for all you electronic devices. Techstars Retail 2017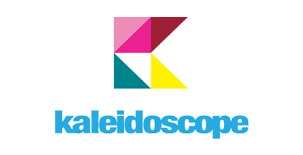 Kaleidoscope
End-to-end scholarship and grant management platform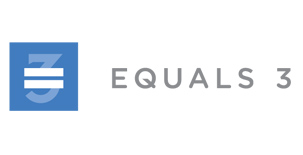 Equals3
Creators of Lucy - AI to democratize enterprise data for quick insights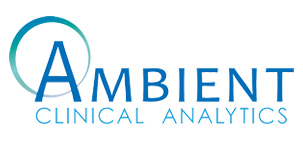 Ambient Clinical Analytics
Creators of AWARE software (FDA Class II), a clinical bedside decision support tool to lower healthcare costs and improve outcomes, using Mayo licensed technologies
We'd love to hear from you.