We believe MN entrepreneurs are awesome. We invest in scalable, early stage companies. We're industry agnostic, with companies in healthcare and health IT, medical devices, enterprise and SaaS, food and beverage, agtech, and CPG.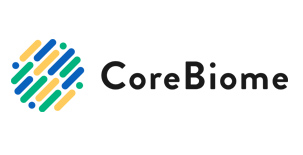 CoreBiome
Exited
Rapid, accurate, affordable microbiome sequencing. Acquired by OraSure.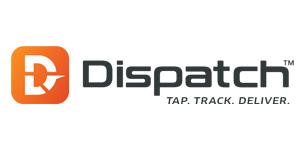 Dispatch
B2B software and delivery service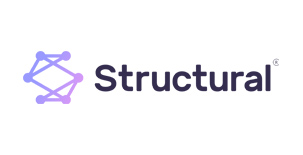 Structural
Platform to connect employees to increase enterprise productivity. MN Cup winner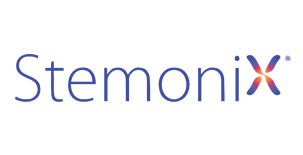 StemoniX
Accelerates drug discovery with low-cost, high-volume process for growth of stem cells.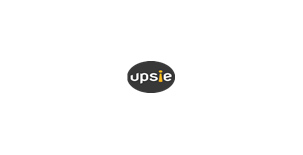 Upsie
Affordable, easy warranty experience for all you electronic devices. Techstars Retail 2017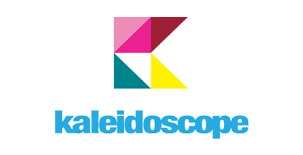 Kaleidoscope
End-to-end scholarship and grant management platform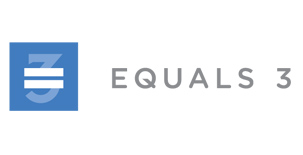 Equals3
Creators of Lucy - AI to democratize enterprise data for quick insights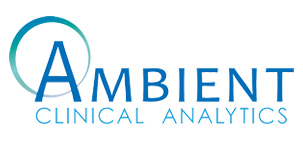 Ambient Clinical Analytics
Creators of AWARE software (FDA Class II), a clinical bedside decision support tool to lower healthcare costs and improve outcomes, using Mayo licensed technologies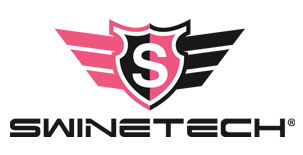 SwineTech
Brings AI to the pork industry to reduce sow and piglet deaths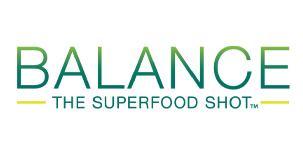 Balance the Superfood Shot
Gives you 1/2 of your daily organic fruits and veggies, all in a 2 oz shelf-stable shot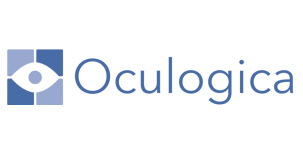 Oculogica
Creator of EyeBox, the first FDA authorized non-invasive concussion diagnostic aid.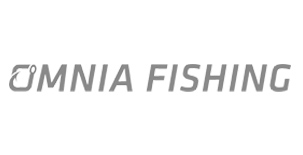 Omnia Fishing
E-commerce site specializing in fishing gear, including shop-by-lake map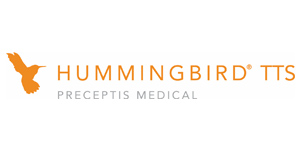 Preceptis
Maker of Hummingbird TTS, a lower-cost alternative for pediatric ear tube procedures, the most common pediatric procedure.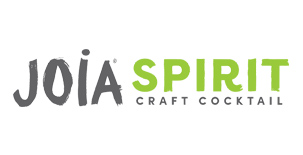 Joia
Exited
Sparkling beverage using all-natural fruits, herbs and spices. Acquired by Prestige Beverage Group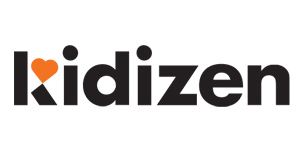 Kidizen
Parent-to-parent marketplace for buying and selling pre-loved kid items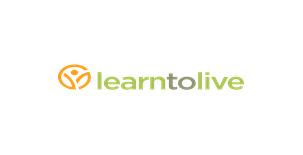 Learn to Live
Online mental health therapy for stress, depression and social anxiety, based on proven principles of Cognitive Behavioral Therapy.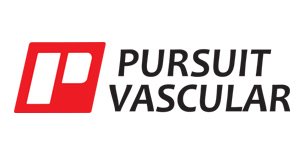 Pursuit Vascular (R1)
Maker of ClearGuard, the only FDA cleared device to reduce risk of catheter-related bloodstream infections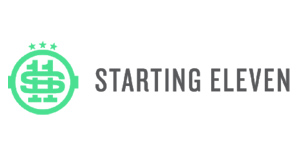 Starting 11
Sports Tech company with live Premeir League fantasy soccer app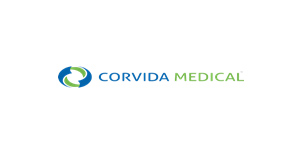 Corvida Medical
FDA-cleared Halo device, a smarter Closed System Transfer Device for chemotherapy.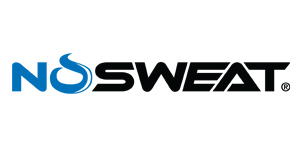 NoSweat
Peel and stick inside sports helmets, hard hats and gear to wick away sweat.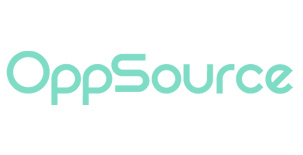 OppSource
Sales engagement platform that leverages machine learning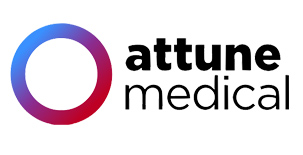 Attune Medical
Proprietary medical device technology platform to precisely control whole-body temperature in the operating and emergency rooms.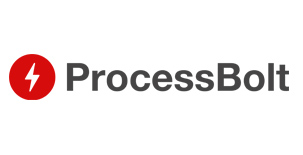 ProcessBolt
Exited
Enterprise solution for efficient risk assessement of complex and connected vendor landscape.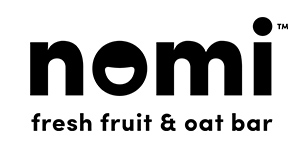 Five Friends Food
Makers of Nomi refrigerated Fresh Bars sold nationawide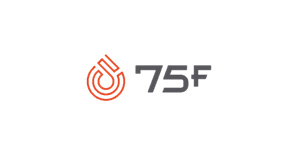 75F
IoT solution to control, analyze and optimize commercial HVAC systems.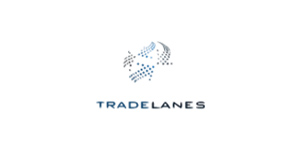 Tradelanes
Platform to digitze and automate supply chain for shippers, merchants, exporters, importers. Techstars Farm To Fork 2018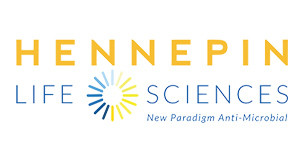 Hennepin Life Sciences
Developing a spectrum solution approach to safely kill bacteria, fungus and viruses, while eliminating bacterial mutations that lead to superbugs.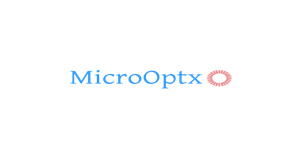 MicroOptx
Developing a novel, miniaturized, Nano fabricated implant to treat glaucoma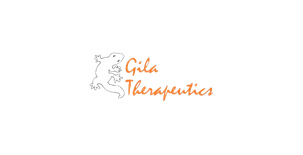 Gila Therapeutics
Clinical-stage pharma company developing novel treatments of metabolic diseases like obesity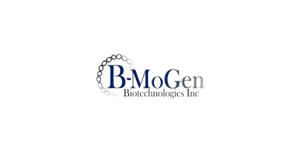 B-Mogen
Gene delivery and editing solutions for antibody validation, human disease research and mitochondrial DNA editing. With some technology licensed from Mayo.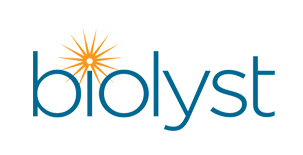 Realief Neuropathy Centers
Delivering proprietary treatment for pain, numbness, tingling, diziness due to peripheral neuropathy, through franchises across the US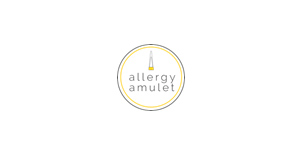 Allergy Amulet
Exited
Portable food allergen and ingredient detection device.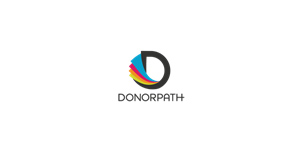 DonorPath
Data insights engine that offers online fundraising solutions for nonprofits. Acquired by Network For Good.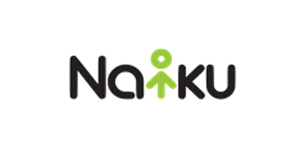 Naiku
Edutech platform incorporating assessments, feedback, tracking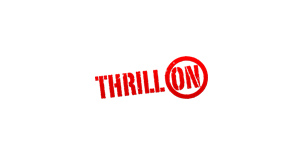 Thrill On
Online destination for sharing videos, pictures and products based on the sports and outdoor activities you love to do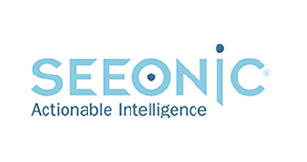 Seeonic
Exited
IoT technology for inventory management in the field and on shelf.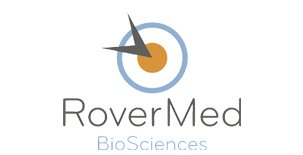 RoverMed
The only nano-capsule technology capable of delivering drugs directly to the nucleus of the infected cells, anywhere in the body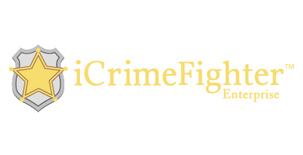 iCrime Fighter
Secure mobile evidence management tool for law enforcement agents.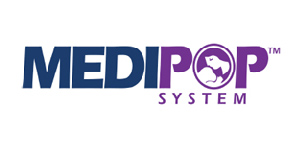 Pedia Solutions
All-in-one portable energy grid, using solar power, to provide energy to those who don't have reliable access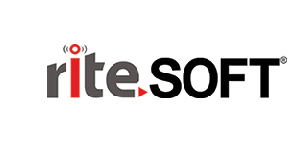 RiteSoft
SaaS solution for warehouse management for small and medium sized businesses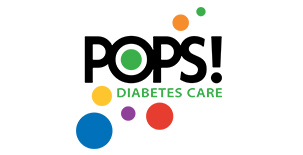 POPS! Diabetes
Exited
Digital platform to monitor and manage A1C count, including POPS! one Glucose Monitor (FDA-cleared)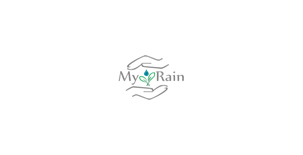 MyRain
Exited
Solving water security problems in India by leveraging technology to delier drip irrigation to small-plot farmers and creating a sustainable network of distributors and users.
Needls
Targets and optimizes Facebook and Instagram ads by monitoring social media in real-time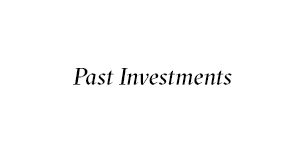 Peppermint
Lumena
Buyer Curious
Bavia
Driving Midwest Innovation.