Gopher Angels was launched in 2012, when the MN startup community was flourishing. As lifelong entrepreneurs, David and Sara Russick recognized the need for an organized angel investment community to support startups and contribute to the growth of Minnesota's innovation ecosystem.
Together, with key advisors from the startup and investment community, they launched Gopher Angels, Minnesota's largest and most active angel investor network.
Today, Gopher Angels is open to accredited angel investors from all facets of Minnesota's robust corporate, investment and entrepreneurial sectors. Gopher Angels provides elevated access to Midwest deal flow and a facilitated investment process.
Our collaborative members provide their expertise and mentorship. Together, we aim to invest in high-potential startups and provide a value-added experience for entrepreneurs from all industries.
Gopher Angels is fueled by a passion for helping both early stage companies and angel investors succeed.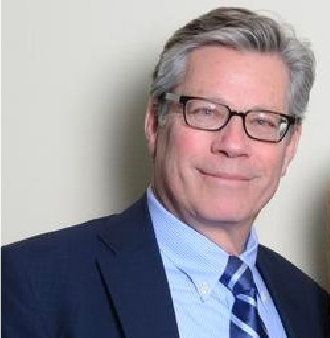 Dave Russick
Founder, Managing Director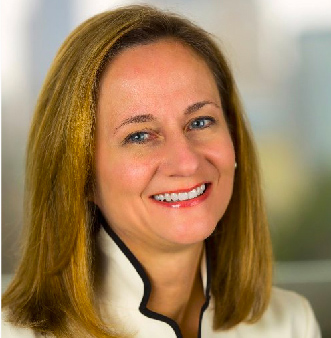 Sara Russick
Founder, Managing Director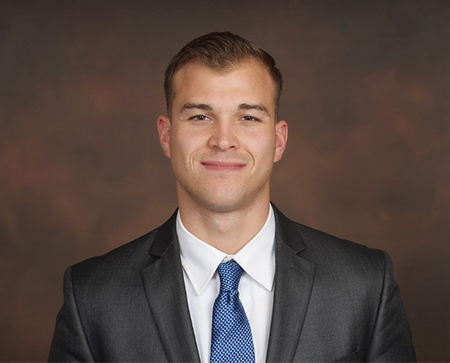 Jeremy Troedson
Associate Intern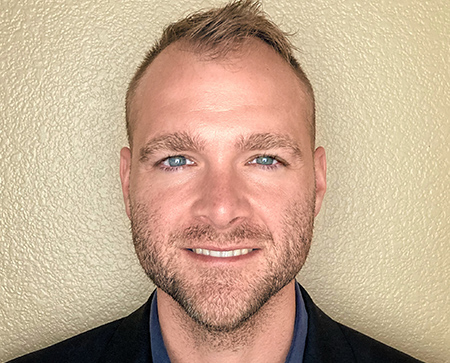 Cy Hudson
Associate Intern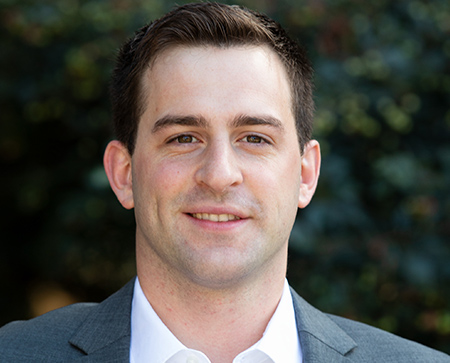 Steven Kutz
Associate Intern
John Stavig – Gary S. Holmes Center for Entrepreneurship, Carlson School of Management University of Minnesota
Joy Lindsay – StarTec Investments
Earnest Grumbles – Grumbles Law PLLC
Jeff Robbins – Avisen Legal, P.A., AngelPolleNation
Brad Lehrman – Soffer Lehrman Law Group, PLLC
Our Investors
Gopher Angels is comprised of active, passionate investors who bring a diverse range of backgrounds to support one mission, helping your business grow.
Our Philosophy
We're supporting an ecosystem, and that means supporting both investors and entrepreneurs.
To do this, we look to create values and drive innovation through funding, mentorship, and expertise.
Check out our criteria to see if Gopher Angels is right for you.